The Best Travel Tips To Read Before You Leave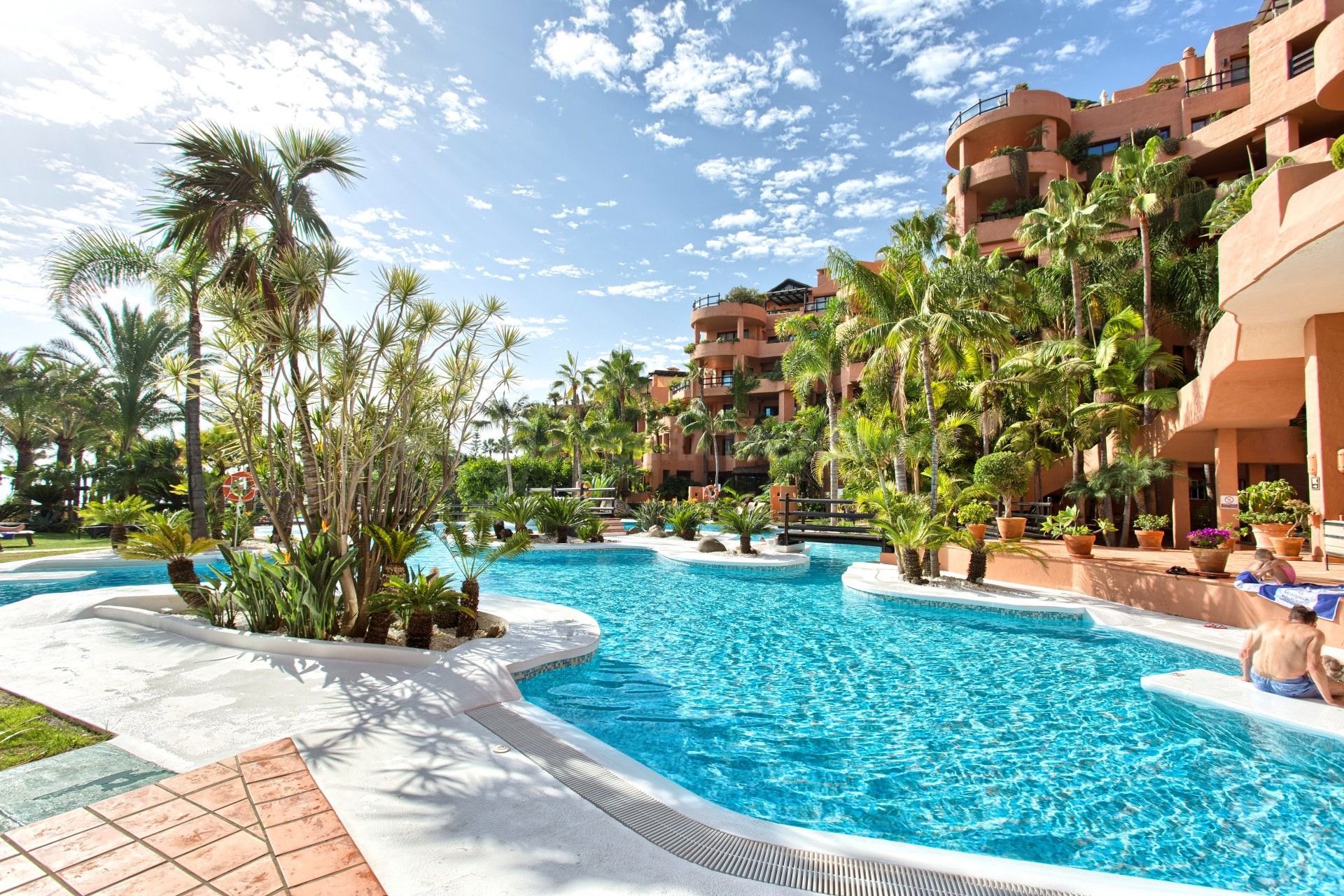 Due to the tough financial times, it is possible you were going to forgo this year's vacation or perhaps spend drastically less. Follow these tips if you are a money conscious traveler.
Pack all your necessary belongings in a carry-on bag for airline travel. Not having to check luggage means that you can save on checked bag fees, check in for your flight at home or at a kiosk without having to wait in line a the ticket counter, and will avoid the possibility of your luggage being lost.
Set a budget for your travel expedition ahead of your departure. It is so easy to overspend when you are in the middle of a vacation high and you aren't thinking about the realities or consequences of the money you are spending. Determining a budget ahead of time and sticking to it will ensure that you can afford to take future vacations.
Make sure to research what the weather is going to be like in your destination. This will allow you to pack more appropriately. If it will be cold, you will need to take lots of layers. If it will be warm, then you know you can pack a lot of light weight clothing and sandals.
Try packing with reusable compression bags to save space when packing. If you travel often, reusable compression bags might be a smart investment. You can find them in most retailers that have a housewares section. They are usually sold for storage use, but work very well in relation to packing luggage.
Explore new lands and expand your horizons. Try your best to always explore new places you haven't been to before. You only get one shot at life and you don't want to spend it visiting the same city over and over. So go out into the world and explore new places and live new adventures.
An excellent way to reduce costs on your next travel adventure is to allow for flexibility of your flight date. You can literally save hundreds of dollars just by changing the day of the week you are willing to fly, as some days during seasons of high travel are sure to be packed with excess costs.
If you are taking your car to the airport and leaving it there, always make a note of where you parked it. You should write it on a piece of paper or put it in your phone. Most likely when you return from your trip, your memory will not be enough to find it.
Use social media as a tool to help you discover all the hidden gems in the city that you are traveling to. Asking your friends and family members questions about your destination can be useful not only before you go, but also while you are there. You'll be amazed at the great tips you receive, ranging from hotel recommendations to great shopping opportunities.
No matter the state of your finances or the economy, you don't need to stay at home this year. Armed with the suggestions from this article, you should have no trouble making your next trip as affordable as it is memorable.